Embroidered Whimsical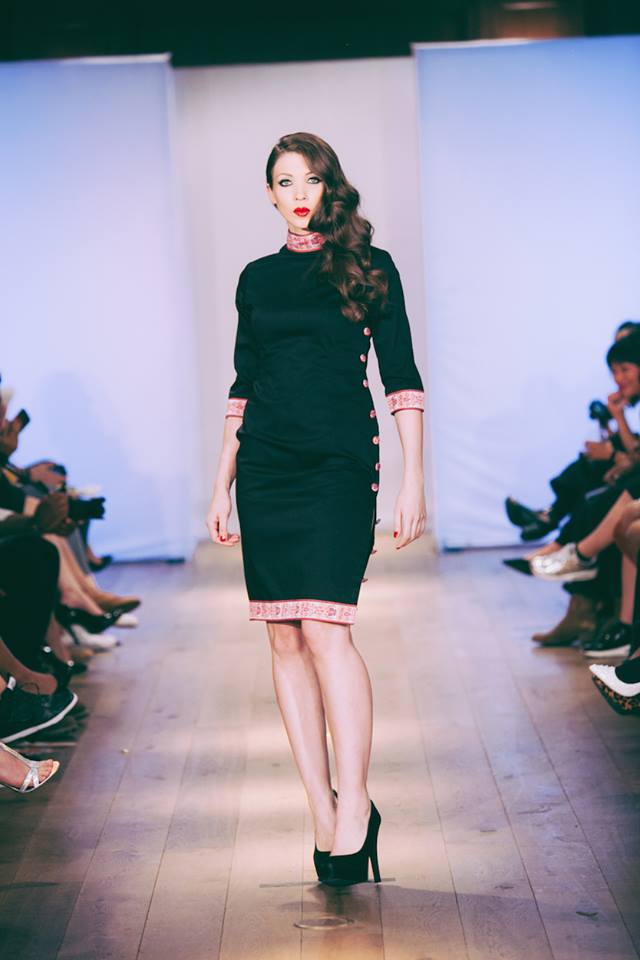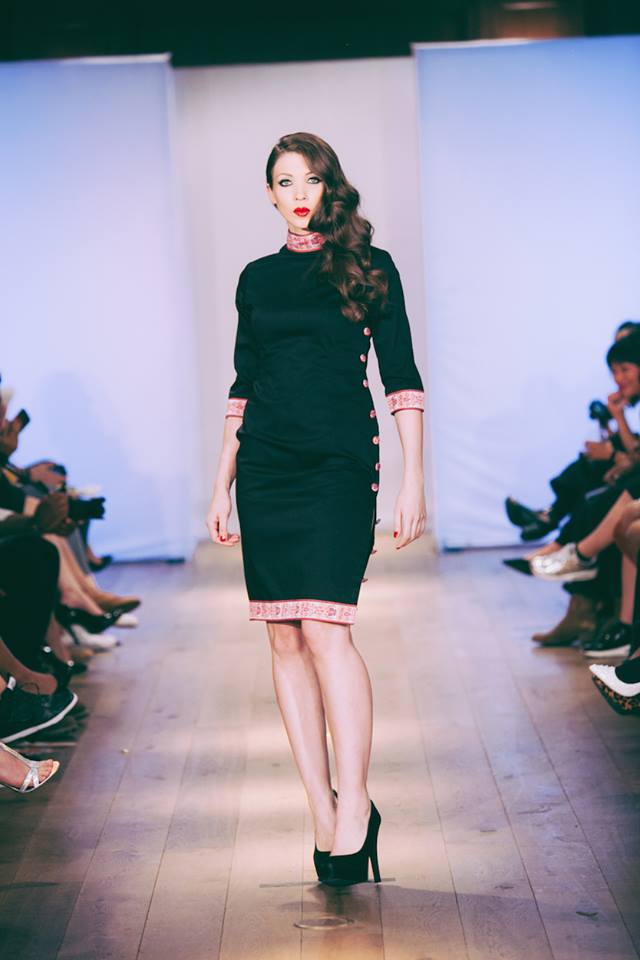 Embroidered Whimsical
Elegant tight Vilorija black dress with beautiful contrast of bright pink based unique Vilorija embroidered trims as details, and with gorgeous buttons on the side, covered with the same embroideries as on the trims. Each button is different, covered with different beautiful parts of unique Fairy-tally Vilorija embroideries. The style of this dress reminds a little bit on kind of a strict and modern version of traditional Japanese geisha style, which makes this dress very chic and classy.
Fabric:
Cotton sateen.
Unique Vilorija embroideries.
Unique Vilorija embroideries:
Free shipping. Delivery time 7-14 days.
RETURNS AND EXCHANGES: You can return or exchange each item that you purchase, within 14 days from the date you received it.